Muley
Re: Harris Gold Concentrator
---
O.K. here they are. Dixie Doodlebug #2 (Different machine than the one in the above pictures, but identical machine's) the opposite side of the machine Enjoy.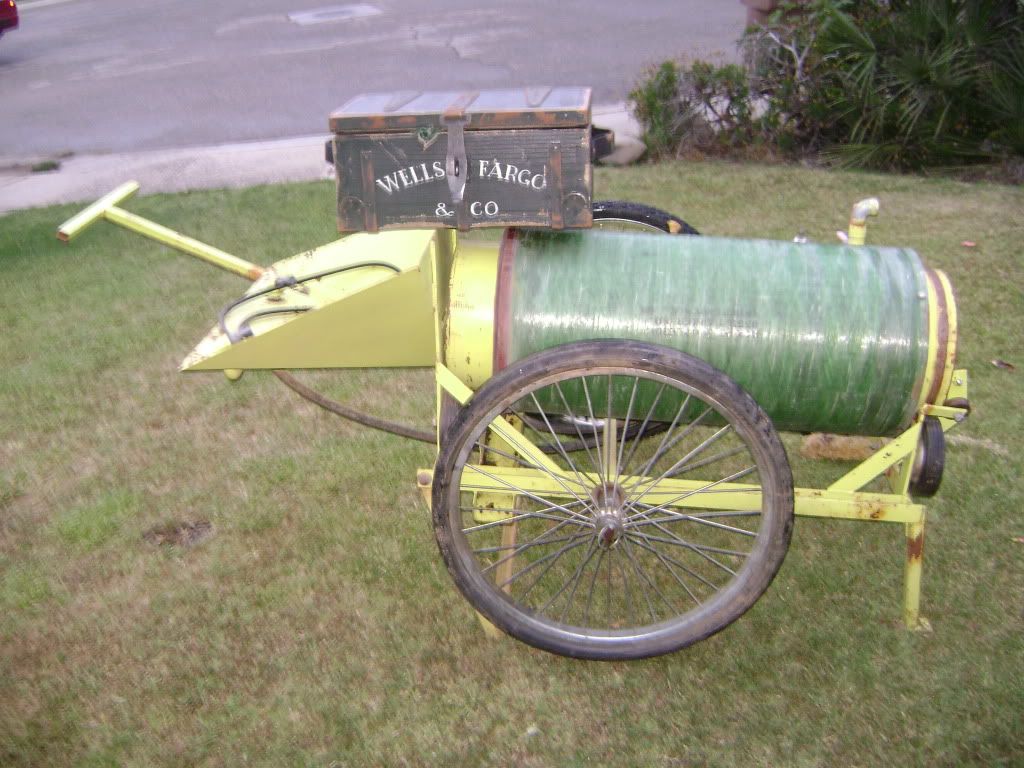 This is another winter project. Filling the W.F. E Co(Treasure) box

Rusty if know of any High Grader II's for sale let me know, I looked at them in thier shop in Jamestown when they came out and wanted one ever since, then when I had the money I couldn,t find them. I thought that they only made a few of them, but maybe they a few more after I looked at them. I even still have a brochure from them. They sold for $1095.00 brand new.