hoppingforpay
17:45:56 Sat
Dec 21 2013
Re: In memory of my father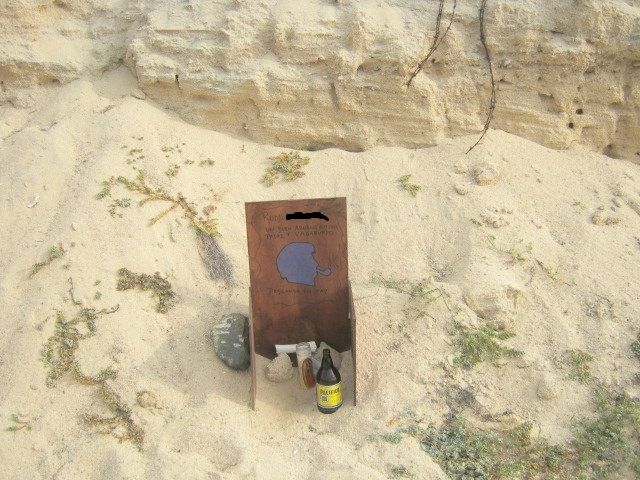 This is a shrine put up for my dad, by his friends, at his old campsite.

My dad had many more friends in Mexico and Idaho, some more significant than the ones pictured. He had many Mexican friends including Fernando and family, Inez, and other oyster divers, along with many I don't know the names of. In Idaho there was Ronny & Ruth, Barbara P. and whole host of others that I likewise don't know.

He also had many relatives he was close to on both sides of the family. His brother whom has recently passed away along with his sister's remains are both in Baja.