After 5 or 6 years dredging on the Yuba I meet up with my dad on the River of Slim Returns. We both get a couple ounces from out of this sand bar.
We both find substantial color in our tailings.
We both switch over to expanded metal riffles.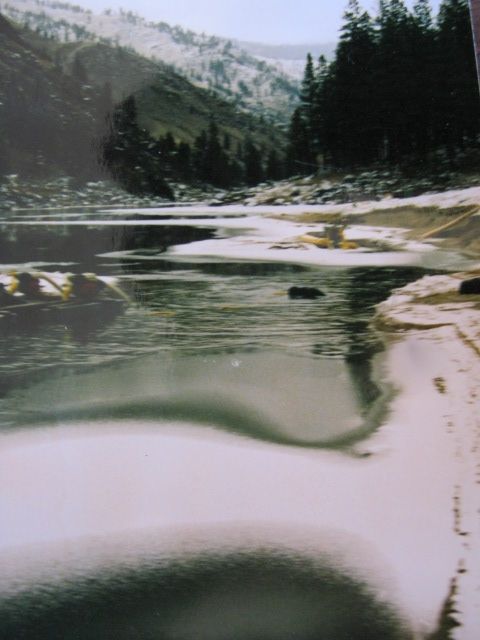 December dredging 1989 Idaho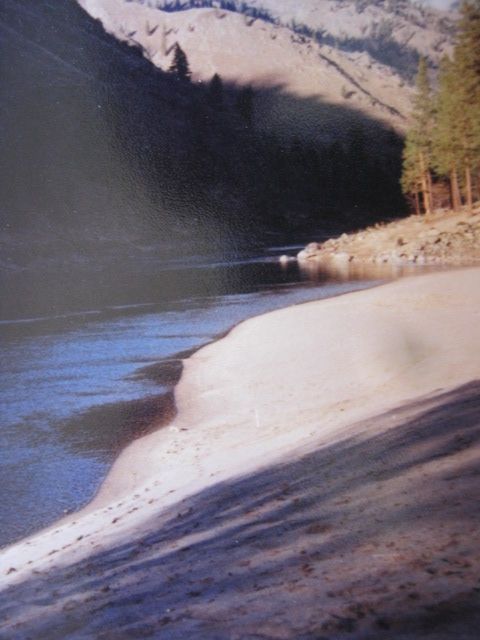 Sand bar rehabilitated. Of course! We were backpackers!
More to come......
[1 edits; Last edit by hoppingforpay at 18:58:22 Sat Dec 14 2013]