Well, we did our own "test" on the G-1 in Maine last weekend.
We first set it up and ran it as the highbanker it was designed to be. We shoveled into it as well as dumped buckets into it and at times put more into the hopper than we thought it should take [because it doesn't look as rugged as it actually is].
15+ lb. pieces of busted ledge were gently set into the hopper section to be washed with no damage to the G-1 at all. Yes, were being careful not to drop anything too heavy into or onto the G-1 but I suspect I could have ridden down the hill on it.
Most of what little gold we found was caught in the first riffle of the top tray.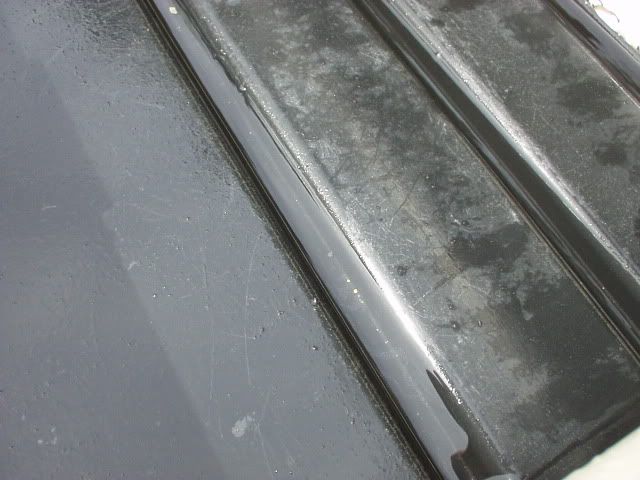 After a day & a half highbanking, we decided to check our tailings by dredging them back into the G-1. Cleaned up and found no gold from the tails so I figured I'd run it through some cracks and bust up some ledge. Again, gold in the first riffle and the rest of the upper tray but as a dredge it sure did seem to "clean" most everything out of the top tray. Too much water I suspect due to revving the pump up to make up for a couple small hose cracks we found later. I'll have to play with the dredge setup again once I replace the bad hoses. Probably will have to flatten the upper tray next time as well.
The mid-jet, hose & pump/motor combo is from a Dahlke 2.5".
This rig is easy to carry long distances, easy to set up and very easy to clean up when you feel like you're in a "gold looking" spot.
Just for those skeptics;
I do not know Joel other than ordering the G-1 and some of his pans. I was given nothing [ product or $$$ ] to print the above statements. I have been mining off & on for 30 years and I'm just tired of over rated and over weight equipment.
Thanks Joel, for a great rig!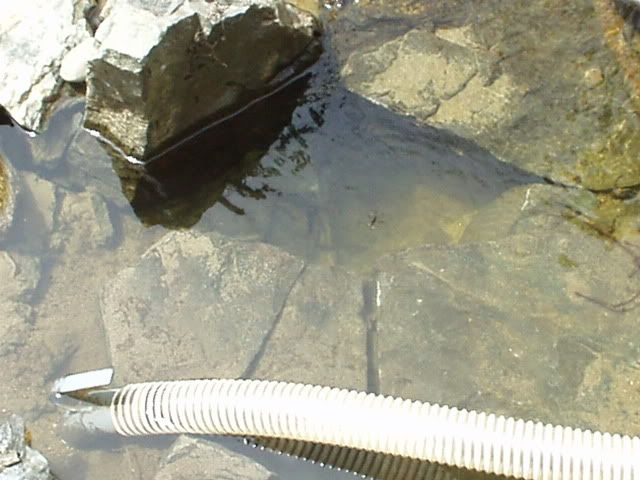 [2 edits; Last edit by MadJack at 19:32:51 Wed May 27 2009]