I am on the road this week working with the government of NWT, skinning wolves and teaching about proper wolf handling. Will be skinning wolves in 5 different communities in the south slave region.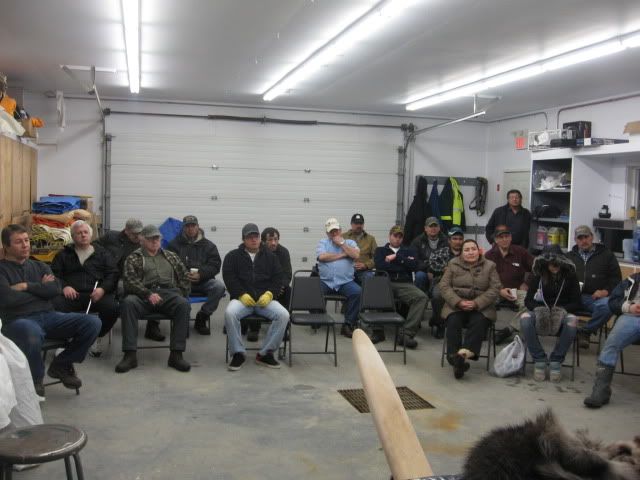 Last nights wolf handling workshop in Fort Smith NWT.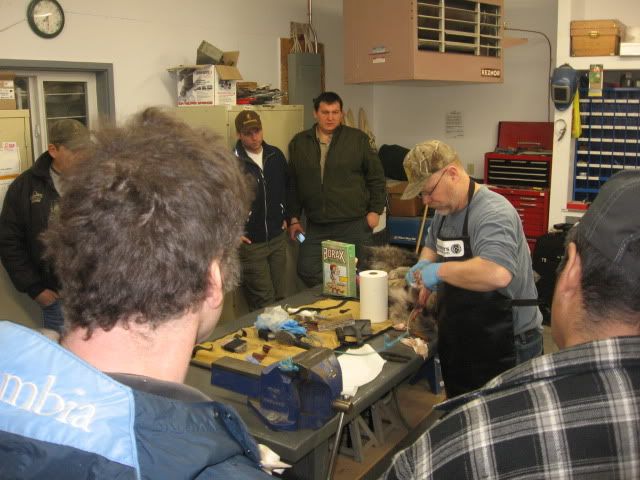 We had about 25 people at the workshop, this workshop was about working on better fur handling, how to skin the paws out, split the lips, separate the ear cartilage, detailing the eye lids, skinning with the anal opening attached.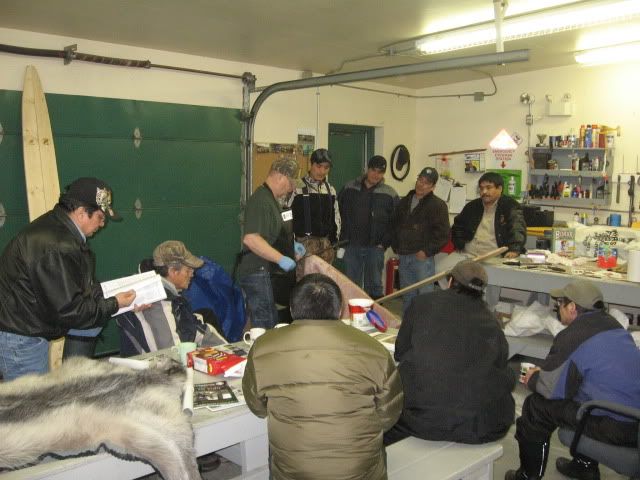 This picture was from Fort Resolution the night before working on the fleshing details.
Jim