I've selected some of msd's autumn pics from her Columbus Day weekend photo jaunt. Sweet memories return, with colors on fire "downeast". Please feel free to add your own autumn pics from "your neck of the woods". We'd love to see how your part of the country is dressed for fall!
Cranberry Hollow Gift Shop, Searsport, ME.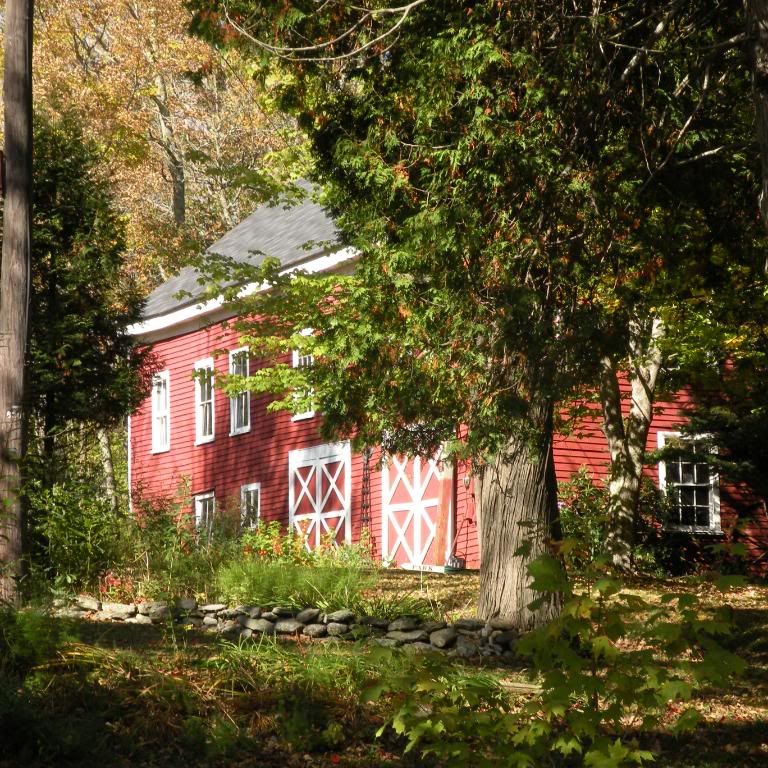 Autumn Barn, Searsport, ME.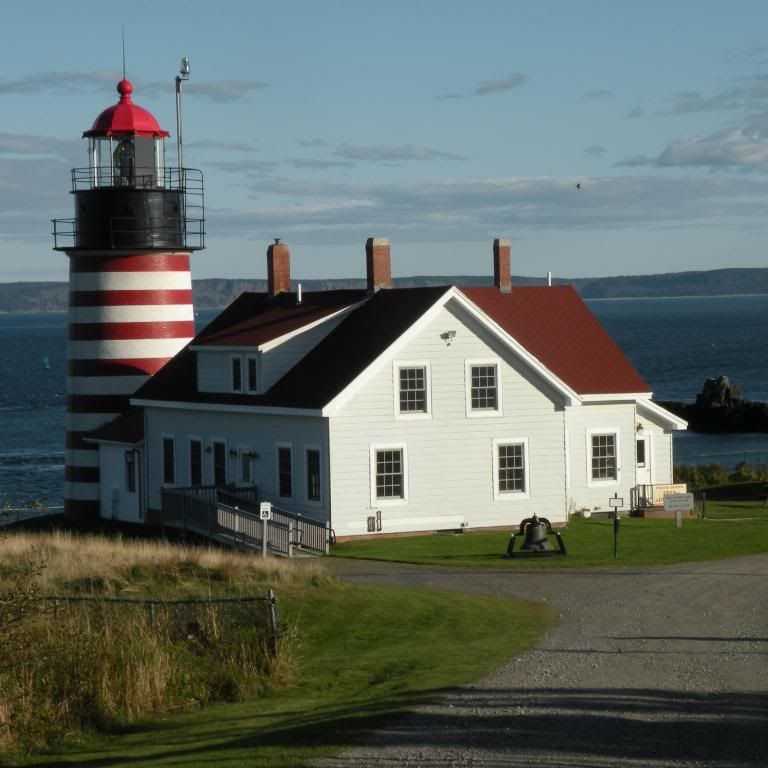 The first place that sees the sunrising on America, is here at the West Quoddy Lighthouse, in Lubec, ME.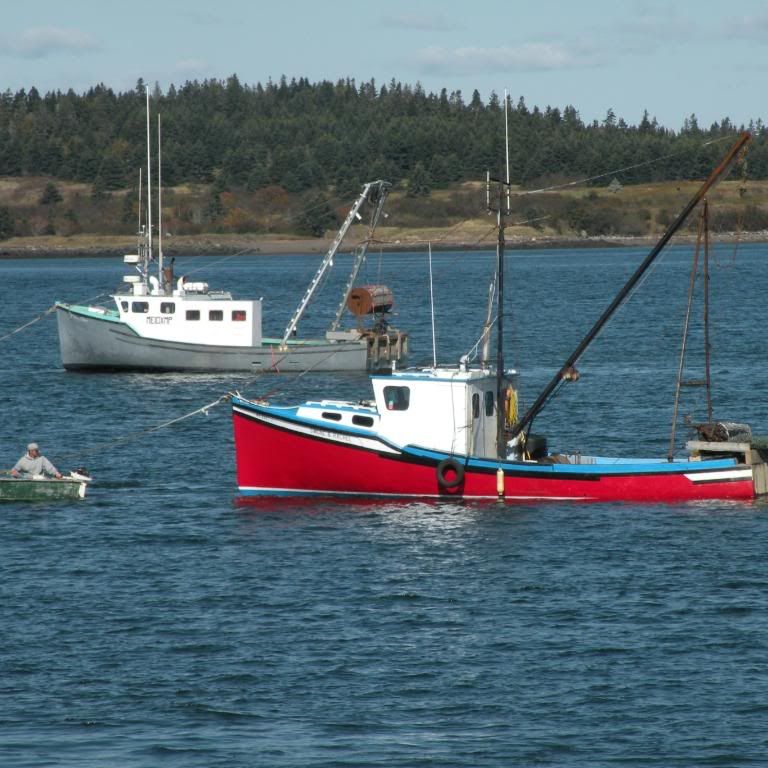 Fishing boats off Lubec, ME.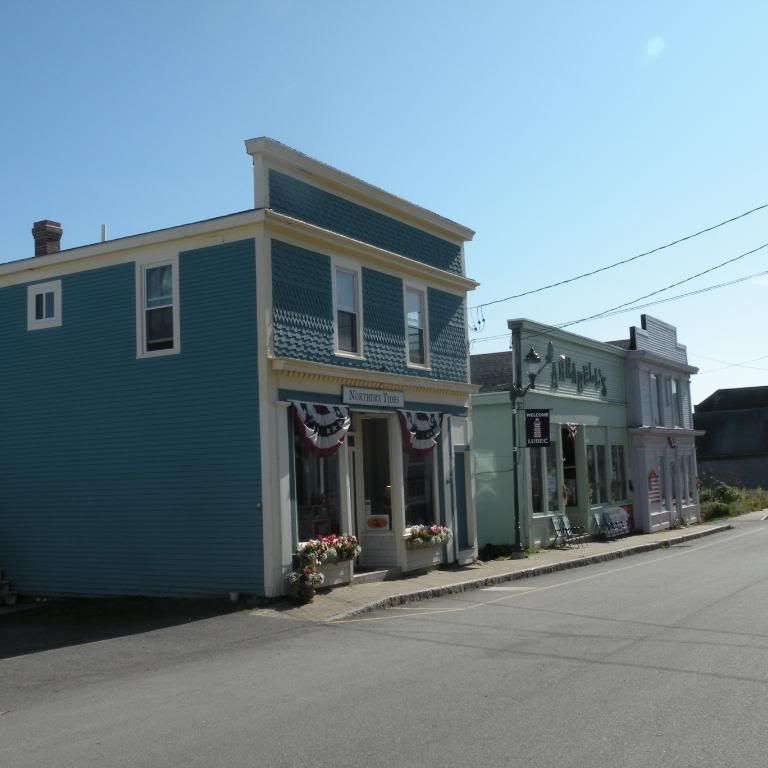 Front Street, Lubec, ME.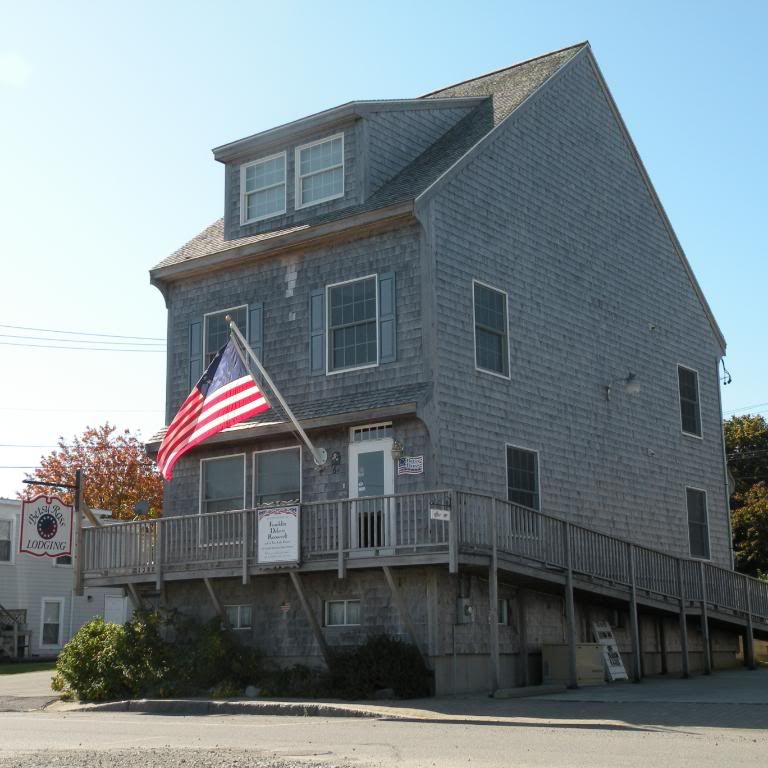 Shimmering reds, whites and blues of our flag, the Betsy Ross Inn - Lubec, ME.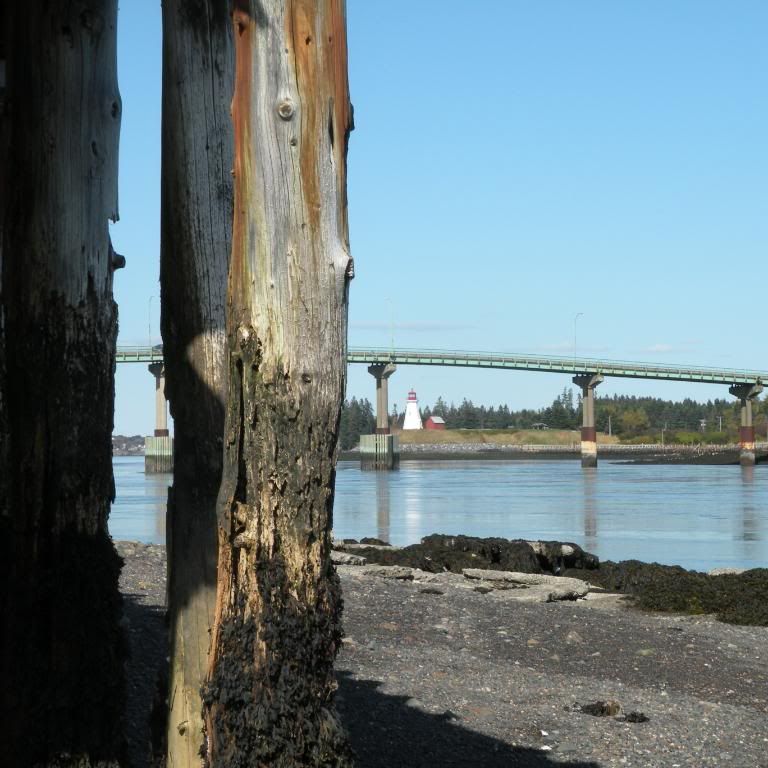 From under the pier on the Lubec Channel, looking to the Roosevelt Bridge and Mulholland Lighthouse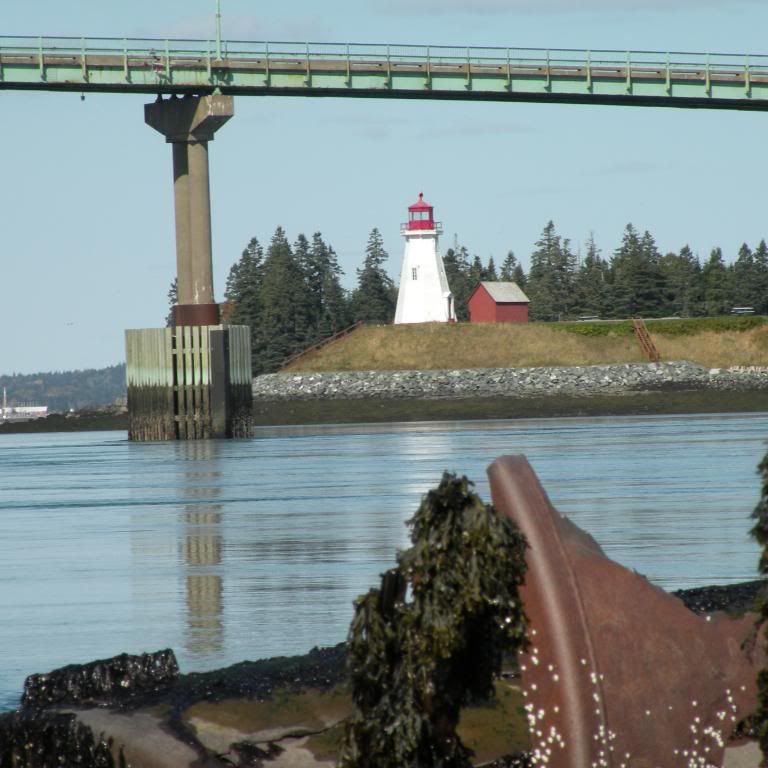 Mulholland Lighthouse on FDR's beloved Campobello Island.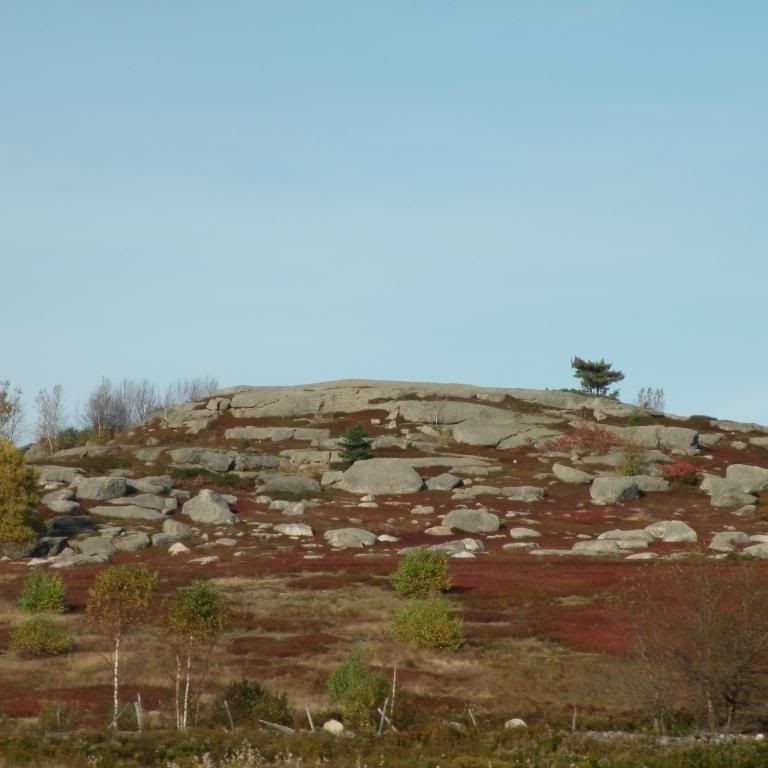 Blueberries in Ice Age Rock Formation.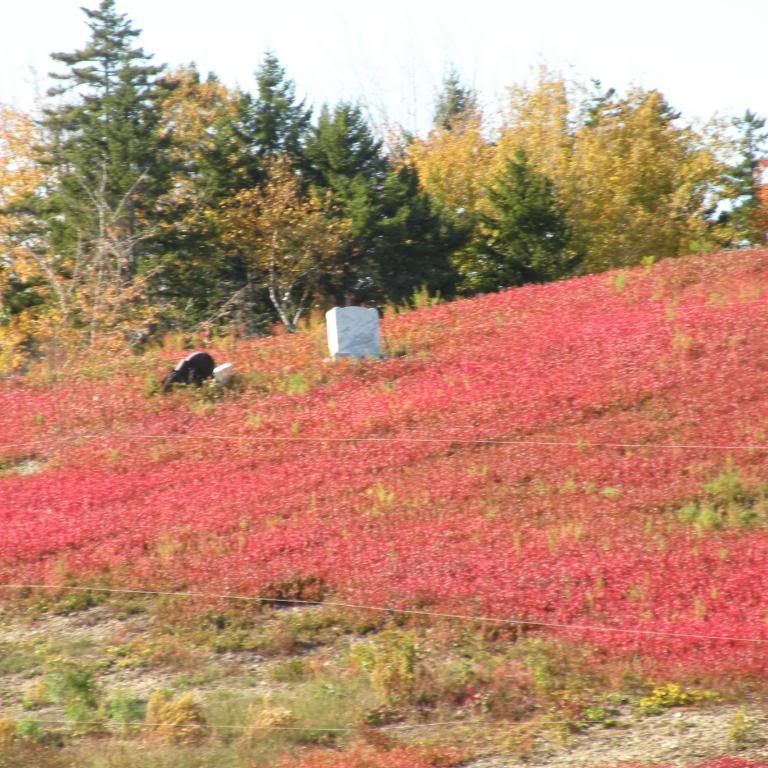 Graves in the blueberries.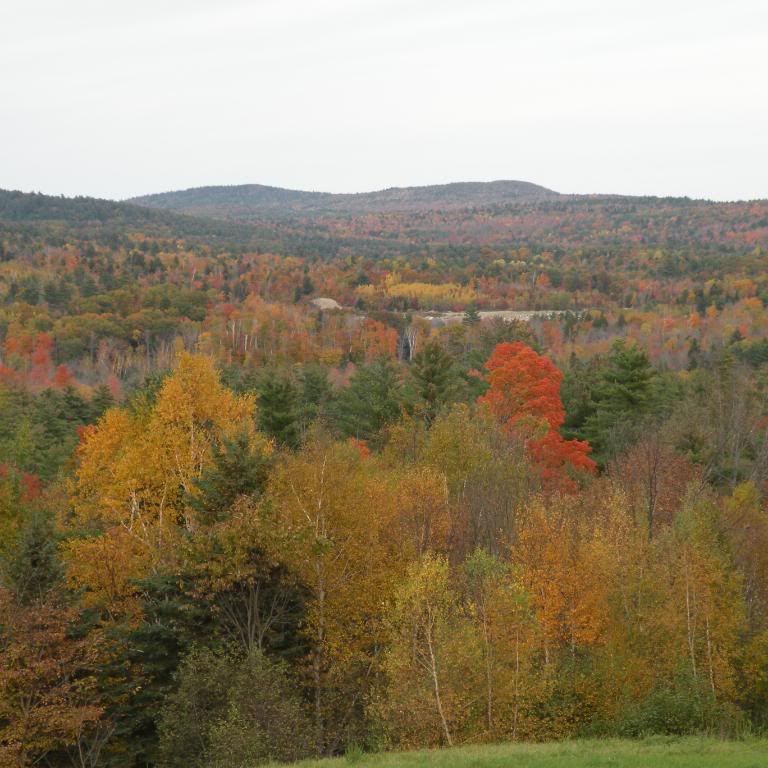 Palermo ME.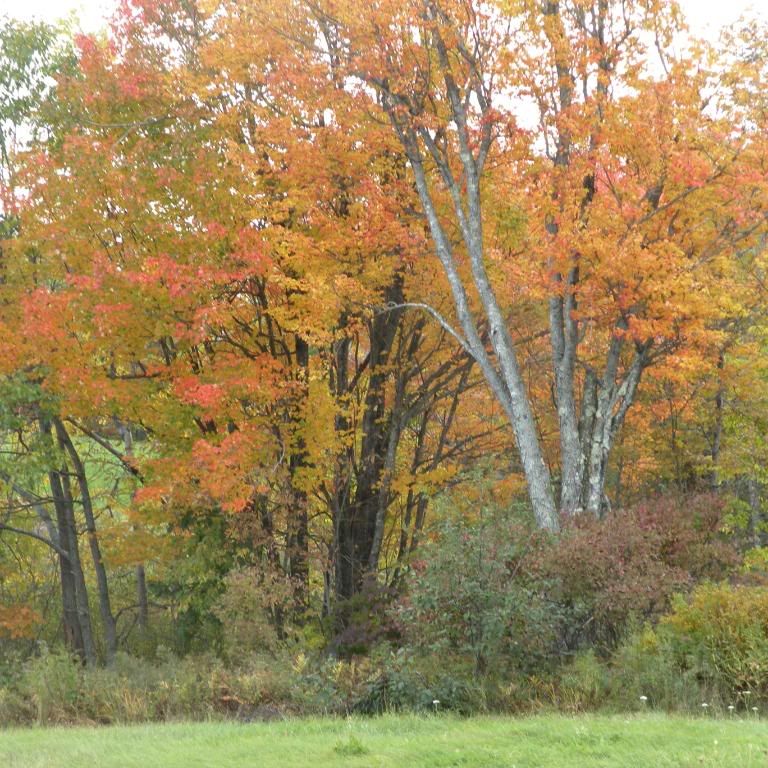 Palermo, ME.
Fall harvesting in the heartlands (Fidoland).