Three boards are travelling to Canada, Florida and California now. Tracking codes are sent in private messages.
These boards have some protection against reverse polarity voltage. There are two black rectangular diodes at the bottom side of the board.
The first one is connected in parallel with batteries contacts. If the polarity is wrong this diode will die in a few seconds/minutes depending on the batteris state, wires/connectors resistance etc. Before it dies forward voltage across this diode will never exceed 1.1 V. When it dies it becomes short circuit and the voltage across the rest of the board will drop to zero. It's enough to replace a 15 cents diode to fix the board.
The second diode protects the board from high voltage pulses generated by the solenoid inductance at the end of each shot. There was such a diode in the original design but I'm going to use different parts now, capable of taking more current in emergency condition. There is a protective diode inside the big transistor.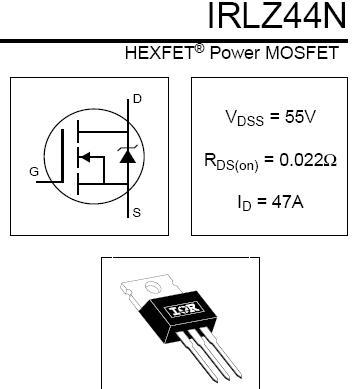 When the voltage polarity is wrong those two diodes are connected in series and forward biased thus conducting excessive current.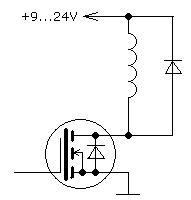 The upper diode now is capable of taking 100 A peak current which increases its chances to stay alive if the user just removes burnt protective diode instead of replacing it. From this moment on all boards will have those additional protective diodes.
Sergey.
[1 edits; Last edit by Sergey_new_pcb at 09:31:11 Mon May 10 2010]