DUBB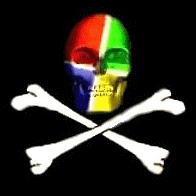 ---
22:15:44 Fri
Mar 25 2011
Offline
1399 posts

BBMG MASTER BLASTER +1000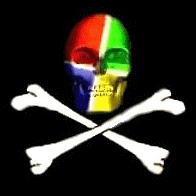 Reply
| | |
| --- | --- |
| Re: Found: AA Battery "Dummies" | |
---
Found those on accident, I didn't think anyone still made these. I built a lipo pack for mine, and don't use 14500 cells like a lot of you do, primarily because everything I have learned about lithium batteries says it's really, really, dangerous to mix them like you guys kinda have to do to get the voltage right. These are a MUCH safer solution for you. I don't want anyone's Drozd to explode on them. For stock boards, use 3 of these and 3 14500's, if you have a Sergy board, you can go up to 5 14500's, and one of these, safely.

Totalh, you should carry these, and highly reccomend against mixing anything else. It's not safe, and there is room for a markup.
[1 edits; Last edit by DUBB at 22:18:41 Fri Mar 25 2011]




---
ooops...... did I break that?