Hello everyone.
Some good news. First, France has just joined the club. Congratulations!
Second, another batch of boards is on the way to Ray so
www.drozdmax.com
will soon have them in stock. Those boards are still assembled by hand but instead of green soldering mask (necessary for automated soldering) I use transparent moisture-protective varnish. So, the boards I send to Ray (including two previous shipments) and individual customers look like this: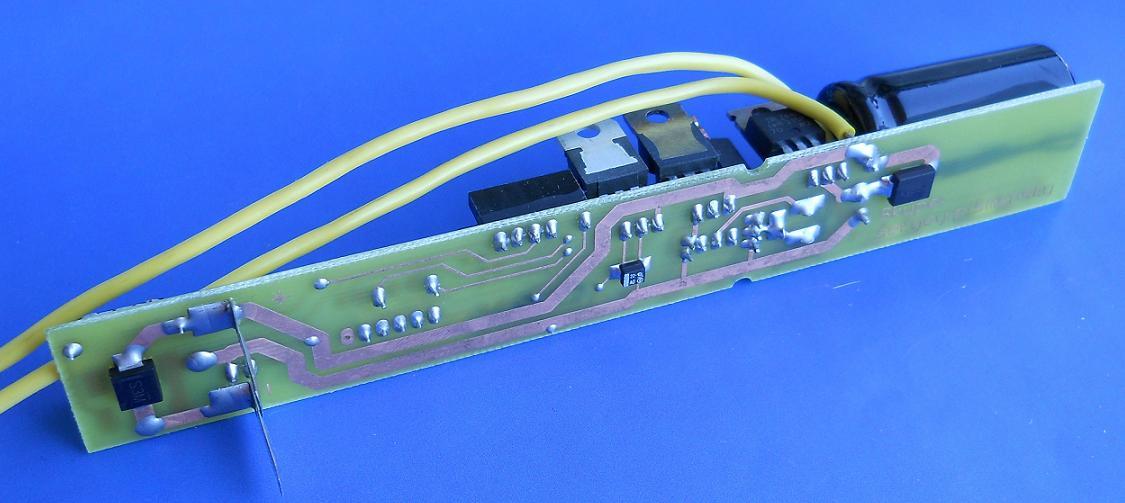 Isn't she loooovely?
Also, let me remind you how to mount button caps I send along with each board.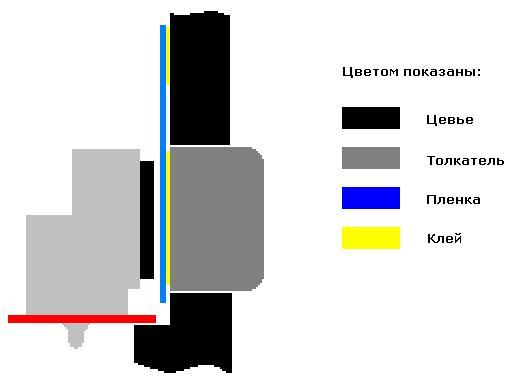 Colors designate:
Black -- plastic foregrip
Gray -- button-cap
Blue -- flexible plastic film
Yellow -- glue
How to contact me:
E-mail: e-go[you-know-what]inbox[dot]ru
Skype: sergey.pismensky
Phone: +7-90-90-500-800.
[3 edits; Last edit by Sergey_new_pcb at 11:55:11 Mon Jul 1 2013]