OK, now let's talk about possible cooperation variants. Those who want to turn it into a small private business have two choices:
1. Full package
You get all you need to start earning money with your laser projector immediatelly. The package includes the projector you saw in my previous post and two memory modules. That's how they look.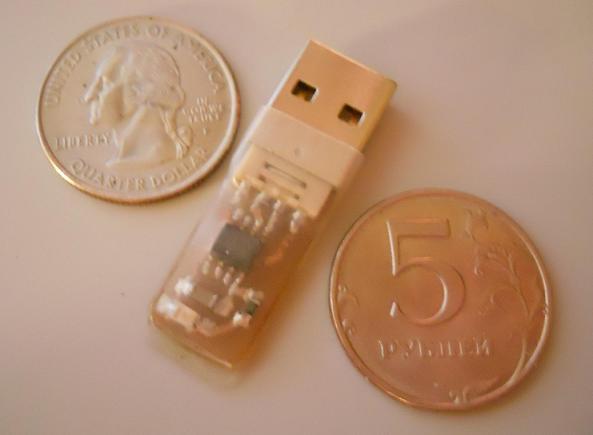 The package will also include a programmer to load your clients' data into these memory modules.
2. DIY kit
It seems to me like a more cost effective choice. The whole design consists of a laser, electro-optical components, two amplifiers, DC power source, mainboard, small fan and plastic enclosure. Most of these components are manufactured in China so it doesn't make any sense to pay twice for sending them from China to Russia and then from Russia to your place. There are three key components that make it all work. If you order the mainboard, memory modules and the programmer, you'll be able to assemble your projector in one or two evenings saving around $700. Of course, I'll provide you will all necessary illustrated instructions and all other support you might need.
Questions/orders:
E-mail: e-go@inbox.ru
Phone: +7-90-90-500-800
Skype: sergey.pismensky
See also my next post for more info.