DUBB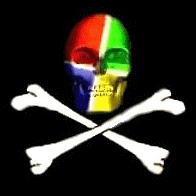 ---
05:35:59 Fri
Jan 22 2016
Offline
1399 posts

BBMG MASTER BLASTER +1000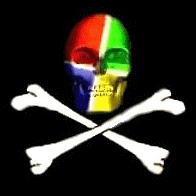 Reply
| | |
| --- | --- |
| Re: Drozd 30rd mag leaking | |
---
I hold mine under water when it leaks, that will tell you where it's leaking pretty quick. Fortunately, the seals in the head of the mag are easy, there is one 6x2 black BN70 at the base, and 2 #007 PU90 rings, although one is really hard to change. The other one is easy to change, and is your most likely suspect anyway, the nose seal.




---
In my experience, the secret to happiness is learning to sort out the occasional good idea from an endless body of bad ones.

I'm a Toxic Agent on a dangerous mission so secret that even I don't know what it is, and if I did, I'd have to kill myself!

"If you set a man a fire, you'll keep him warm for a night. But if you set a man on fire, you'll keep him warm for the rest of his life!"