This Post is from Bradley Stewart. I am posting it as a courtesy and with permission.
Jim_AlaskaHi Montine,
Pics from 2011 Rogue river just over 10 ounces last season the big nugget is 10.6 pennyweight found the day Dave stopped and spoke with Randy in the boat I was under water.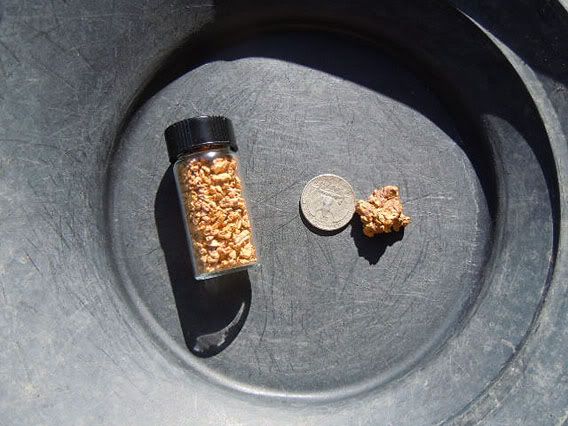 We also got an ounce highbanking on 49ers claims before dredging season opened in Oregon and an ounce off of my claims on the American river.
Brad