This Morgan "1888" Silver Dollar was donated by "Ed Tilletson". I took it over to Medford Coin & Gold Exchange and they graded it at "Extra Fine" condition. This coin would be a great addition to any coin collection !!
This auction starts now and will end 10/27/13 at 8 PM pacific time. I am starting the bidding at $25.00 dollars.
The winning bidder will send there donation directly to,
The New 49ers.
P.O.Box 47
Happy Camp, Ca. 96039
Also include your name and mailing address with your winning donation. Good luck bidding.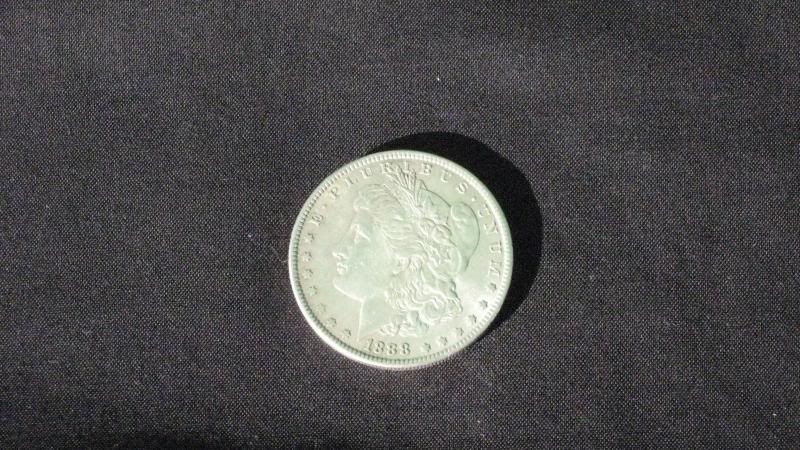 [3 edits; Last edit by chickenlip_willie at 19:39:45 Thu Oct 17 2013]