socalgold
---
Offline
746 posts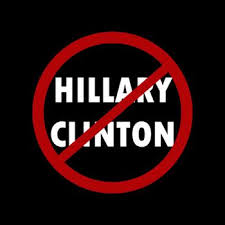 Reply
Gold King Drywasher

(

15:26:07 SunDec 13 2009

)
---
In Quartzsite AZ, Large Gold King dry washer. Using it when ever I feel like going out. Works good, actually what part won't? It's the shoveling I don't like, or rather, my back don't like it.
New cloth on it a while back. Could use a new 4" hose if you don't like duck tape. Has a couple of splits in it, but duck tape to the rescue and it works fine.
Cost new, I was told, around $1700. Now I want $850 OBO, MAY CONSIDER GOLD BUG 2 IN TRADE. PM me for phone number or if you want to see it or lets go out and use it. I don't care which. You keep the gold.
About the size of a Keene 151.
[1 edits; Last edit by socalgold at 15:28:37 Sun Dec 13 2009]