Scottbi is red and white and he is 15 week old.
I was hoping you wouldnt all say that he should be neutered, we were hoping he would be a daddy one day and we really wanted to show him (at least once).
The thing is the ''missing'' testicle comes down into place when a little presure is applied (well untill the vet had a good feel last night
smile: and i thought because it came into place their was a good chance that it would appear soon. but the vet said not.
Some breeders do say to leave them a year though. I dont understand that is the testicle he has is ok why they cant leave it?!?!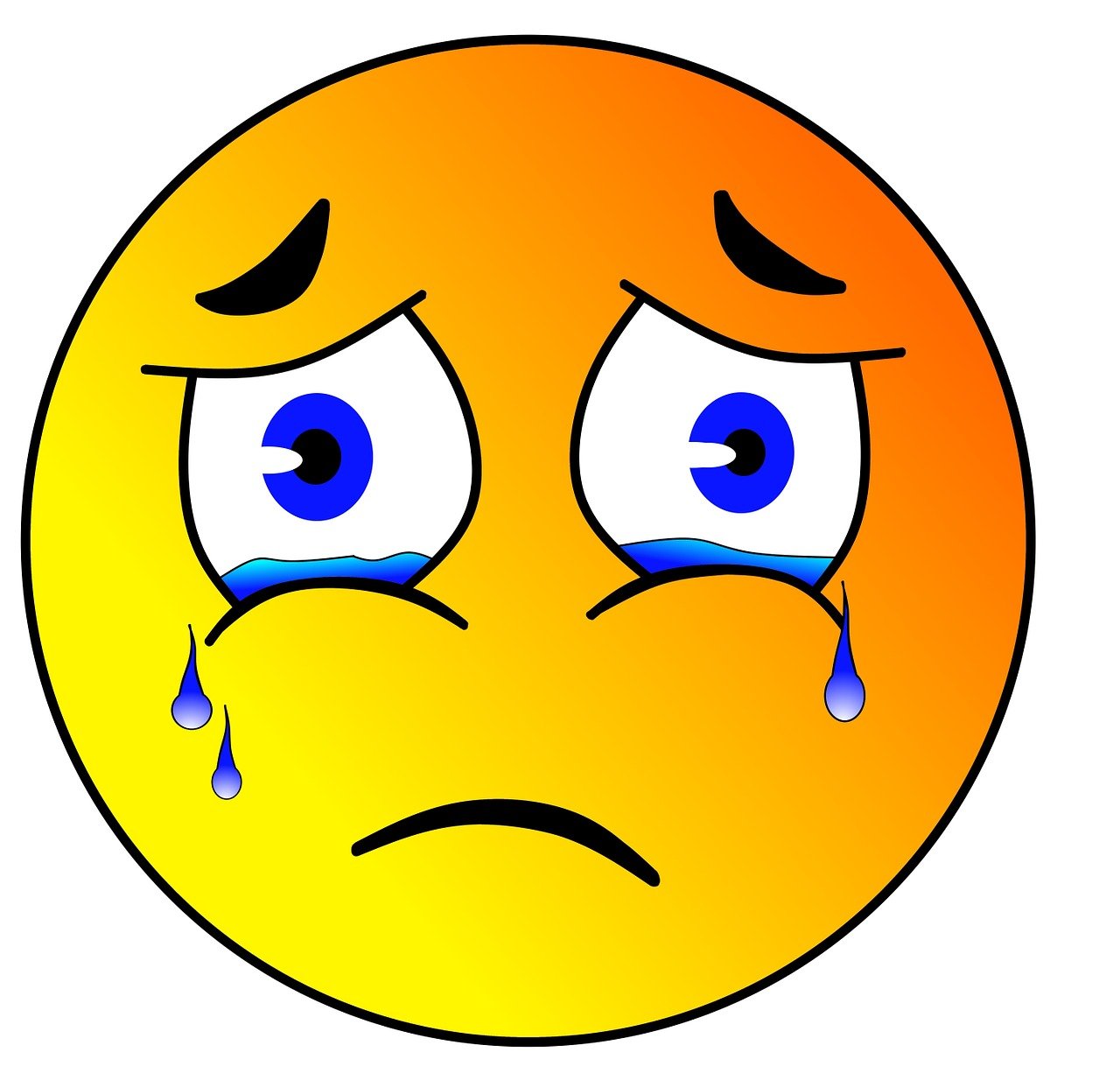 As you may have guessed we are new to the whole puppy/ boxer arena!