God I hate these threads!!!
Ok here is me and hubby last Christmas on a walk - it was very cold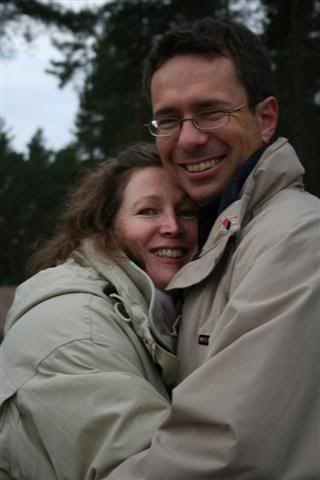 And here is me on Staffa with Christopher last summer - we were both over the moon to have been able to go there (we are both rock freaks !!)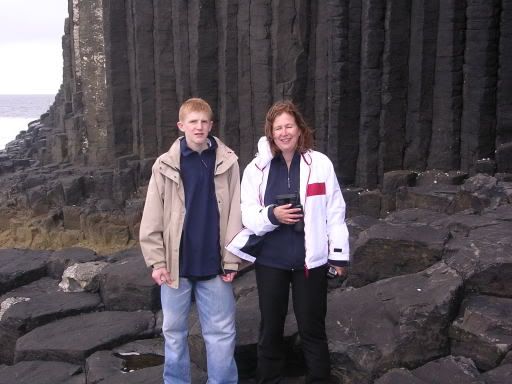 I hate having my photo taken but realise I have to every now and then, just so the kids can look back and remember what I looked like!!