sandyc
---
07:27:41 Mon
Dec 5 2011
Offline
966 posts

Boxer Maniac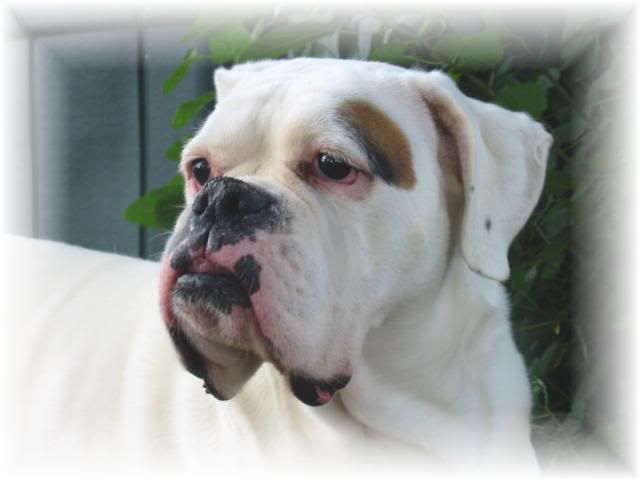 Reply
---
Scary!I hope all has been brought up.Maybe put some nasty tasting stuff on the blinds and make sure no-one leaves their undies where your Walter can get to them!
I sooo HOPE he's okay,and not got anything in there that hasn't come out!
I had Angel (NOT)a boston.She ate a rope toy!!!!!
Emergency vet visit,when she threw most of it up,on my bed!ICK!!!!!She had to be monitered with all toys after that.Why would they eat something like that?!