sandyc
---
07:40:51 Mon
Dec 5 2011
Offline
966 posts

Boxer Maniac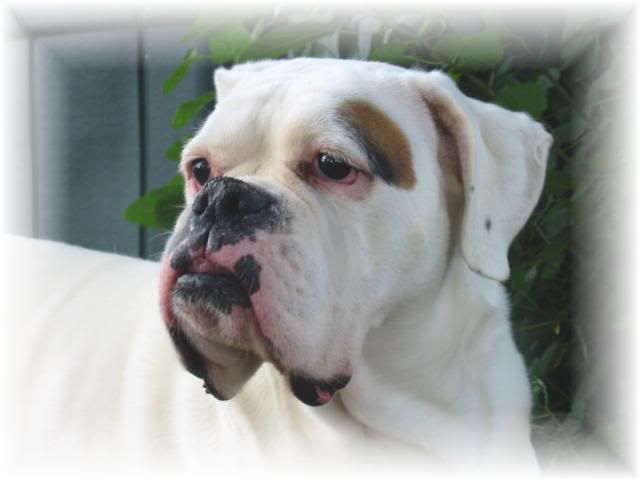 Reply
---
I bought myself a necklace.Has a pawprint.I cant wear it outside my shirt when I;m around Brody,cause he wants to lick it!
I guess he figures since its a pawprint it must be his!LOL.
It was sooo funny the first time he saw it,from across the room!He came up onto the couch with me and sniffed it ,gave it a lick and then wanted to take it off me!
KiDS!Never will understand their devious minds.
Just had to share.