sandyc
---
17:55:29 Wed
Aug 14 2013
Offline
966 posts

Boxer Maniac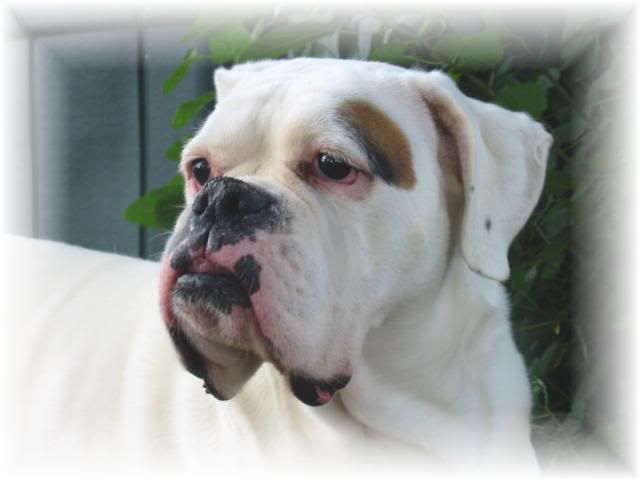 Reply
| | |
| --- | --- |
| Re: How's everyone's Boxers coping with the heat? | |
---
Same here.Kansas is actually pretty cool now,for august.I haven't had to turn on the ac,and it's 1;00 pm!Got fans going,but it's actually nice in here.
We'll see how hot it gets though.
I get the furkids to play inside,although when we do go out,they are usually the first to head back to the door,to come back in.