NickiG
---
02:25:45 Wed
Apr 13 2005
Offline
884 posts

Boxer Maniac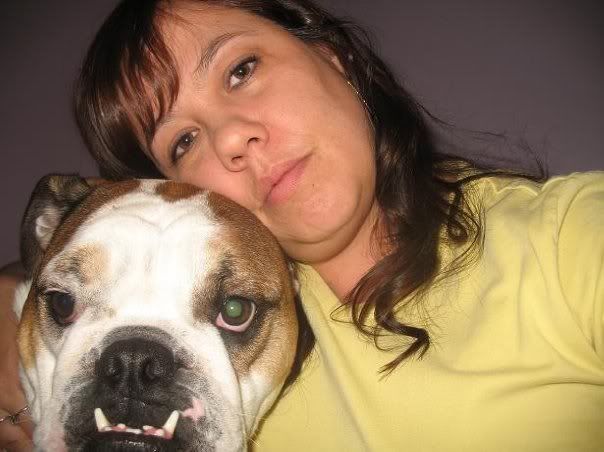 Mood Now:

Reply
---
I deleted a post....I remember something about an eye problem!! It was just posted today I think!!

Very sorry, I meant to delete just the first post because it didn't have the message in it! The poster did a second post right away, wasn't sure what happened with the first post!!
Very sorry!!!!

Please post again!




---
Nicki

Mommy of,
Oliver the Shih tzu
JoJo the Kitty
Tank the Bulldog

Gone from here, but never forgotten...Eddie the white boxer boy.....