sandyc
---
08:34:20 Wed
Dec 21 2005
Offline
966 posts

Boxer Maniac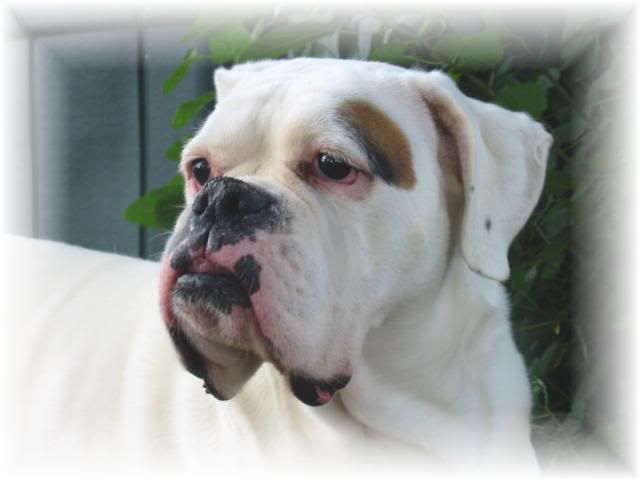 Reply
---
Sorry we haven't been online for awhile,but walmart sure gets CRAZY this time of year!
I work in the dry goods part of the grocery section of the supercenter.Lots of food!!!
Anyway,I just wanted to say,Chloe and all my other kids are doing fine.
We have another family member.A rescued cockatiel.I've named her Pearl.
Well,I hope all of you are doing well.I work thurs,friday,and sat,still.I may sleep all day tomorrow.Yeah,right!
Well,Merry Christmas,from us to you!!!!!