NickiG
---
20:38:08 Sat
Oct 1 2005
Offline
884 posts

Boxer Maniac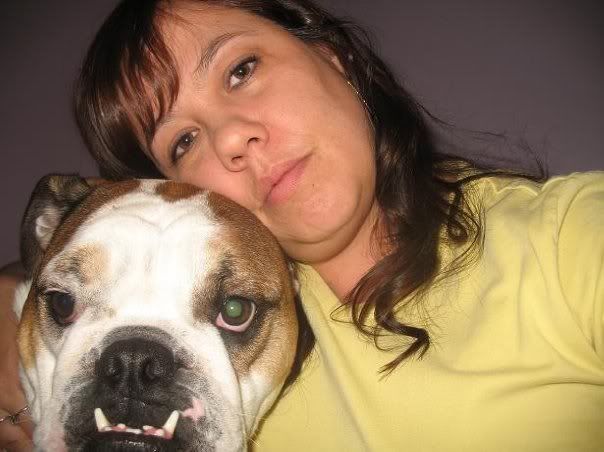 Mood Now:

Reply
---
Actually I already have a tattoo so I know how it feels. My other tattoo didn't hurt at all. Alot of people said it would hurt, then my aunt who has 3 tattoos, said that only one of hers hurt because of the location. Turned out she was right, didn't hurt!!
I don't think this one will hurt too much either.
I will try to get a good picture when I get it done!!

I can't wait, I will have my baby forever!! I have had other pets and I will have new pets that I love....but Eddie is special so thats why he gets to stay with me forever!!




---
Nicki

Mommy of,
Oliver the Shih tzu
JoJo the Kitty
Tank the Bulldog

Gone from here, but never forgotten...Eddie the white boxer boy.....