Ok, one for all you geeks out there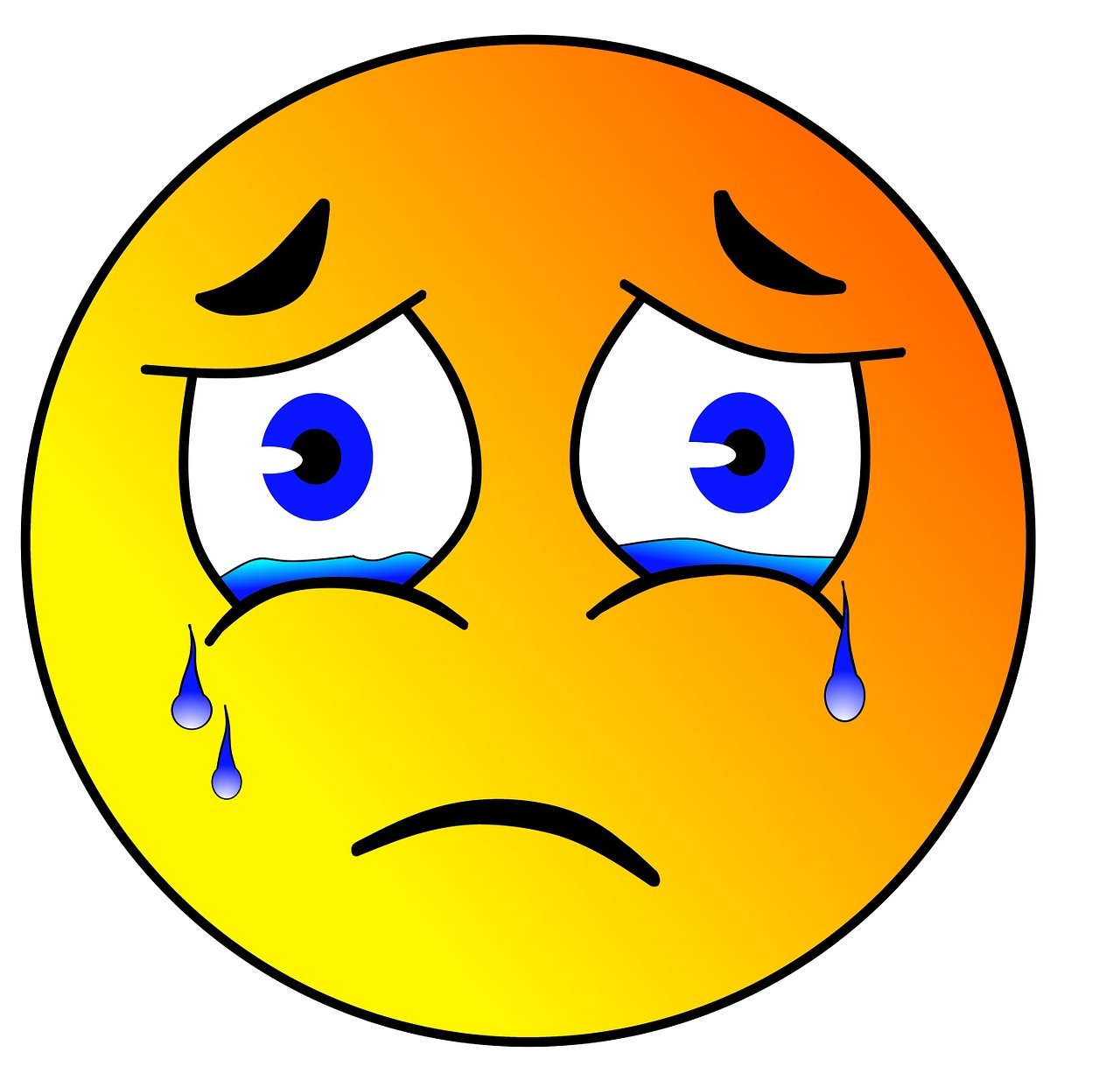 Here is the International Space Station (ISS) as it passed over us this evening at Lossiemouth. Picture is blurred because we are still learning out to focus in the dark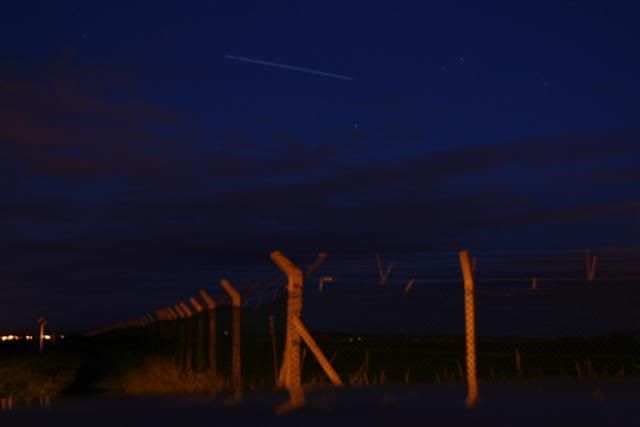 The ISS is going to be very bright for the whole of this month and it is definitely worth trying to see if you can.
If you visit this website and put in your location, it will give you the where and whens of its various passes. Plus, in 14 days the shuttle will undock and you may be able to see them both one after the other.
You are looking for a bright star, travelling at some speed across the sky - once you spot it, you can't miss it!!
Are you bored now