sandyc
---
02:47:35 Sun
Oct 7 2012
Offline
966 posts

Boxer Maniac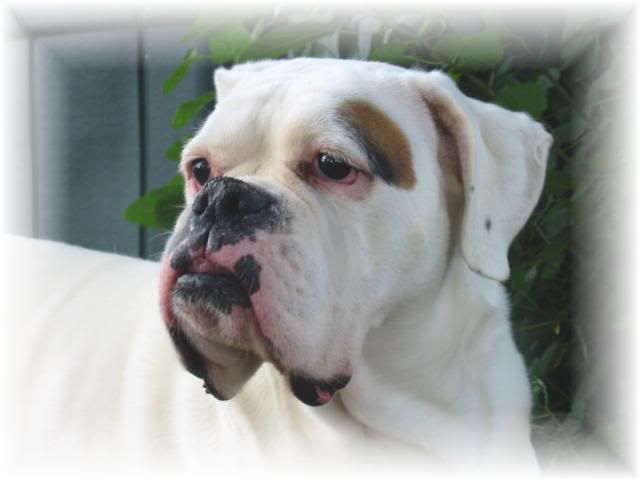 Reply
---
I cant say alot,because all friend's and relatives havent been notified as of yet.
A FRIEND of my brother's,was found dead in his home.His relatives that do know,cannot care for his dogs.
Does anyone know someone that might want a Lab and/or Beagle?K.C. area.They may end up in a pound,I cannot take them,my brother cant,and his relatives cant.Just thought I would ask around.I dont know ages of the dogs,but believe both to be males.
Apparently,some places have been contacted to take the dogs,but have no room for them.
I dont want his friend's to find out on facebook,so I cant go on there,just yet.
Thanks.