NickiG
---
22:11:31 Sat
Mar 25 2006
Offline
884 posts

Boxer Maniac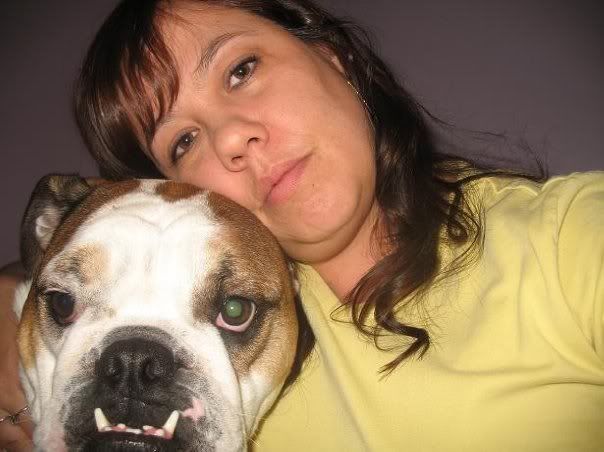 Mood Now:

Reply
---
I will try to get a day and time that is good for as many members as possible. We can also set up 2 dates/times as well. So everyone reply here and give me an idea for a day and time that is best for you. For example, state whether MORNING, AFTERNOON,EVENING or NIGHT is best then which actual day like MONDAY or SATURDAY I will go first......


any time is good for me, MORNING/AFTERNOON/EVENING/NIGHT

for my day, I am good for MONDAY-THURSDAY

[1 edits; Last edit by NickiG at 22:12:42 Sat Mar 25 2006]




---
Nicki

Mommy of,
Oliver the Shih tzu
JoJo the Kitty
Tank the Bulldog

Gone from here, but never forgotten...Eddie the white boxer boy.....