Got 5th Gear? Bug@5speed Conversion Kits available.
"The fairytale of the bad Porsche transmission" … that is how you could describe what so called insiders report about the installation of a Porsche transmission into a VW Bug for many years. They talk about an installation that is almost impossible, about transmission that you can't shift, about gearboxes which are extremely loud and so on…
Relatively a new comer to the US market is Bug@5speed with our Porsche gearbox conversion kits. Bug@5speed is based out of Germany and has been in the business of demystifying the fairytale for many years. The conversion kits are designed and engineered to facilitate the installation of a Porsche gearbox into Type I IRS vehicles. Currently available are conversions kits for the 901, 914 as well as 915 transmissions for mounting into a Type I IRS vehicles.
Kits for the 901/914 conversion include a nose cone (30 mm shorter than the original one), a front traverse, axle flanges (for either beetle cv's or for Porsche 944/Bus cv's), clutch cable mount plate, clutch cable connector, adjusted clutch lever, a rear traverse and our 5-speed-shifter.
Kits for the 915-conversion kits are similar and include a shortened nose cone (20 mm shorter), axle flanges with Porsche 944/Bus diameter, a front aluminum cast traverse, rear traverse and our 5 speed shifter.
Our Products can be purchased as a complete KIT or individually based on customers' needs.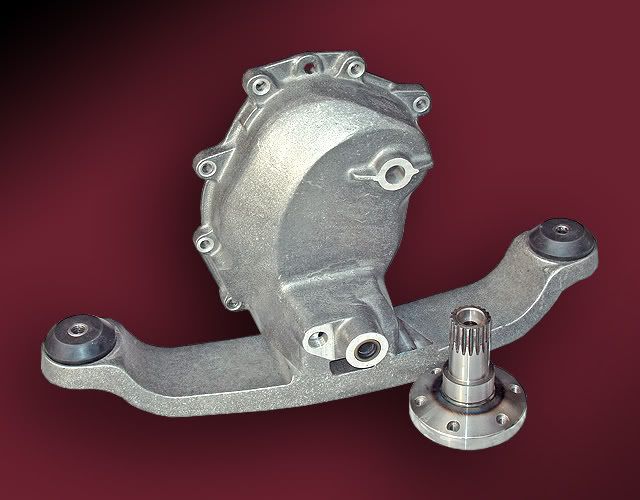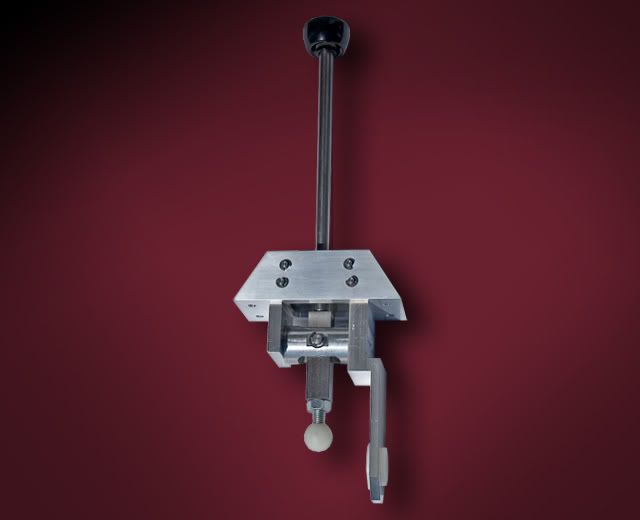 For more information visit us at our website
http://www.bugat5speed.de/cms/
Contact us by email:
info@bugat5speed.de
or
Bugat5speed@yahoo.com
(US Sales Associate)
_________________
Alex Olaverri
Sales Associate for Bug@5-Speed (US)
Email:
Bugat5speed@yahoo.com
Tele: 973 204-5463