Have a short block that was pulled from a car, has about 80K on it.
Was going to go the subaru route, but funding is preventing me from undertaking this route.
Motor came out of a 98 Impreza, not sure if phase I or II
No heads, or oil pan.
Looking to sell in the NE USA.
Located in NNJ
Asking 150 US.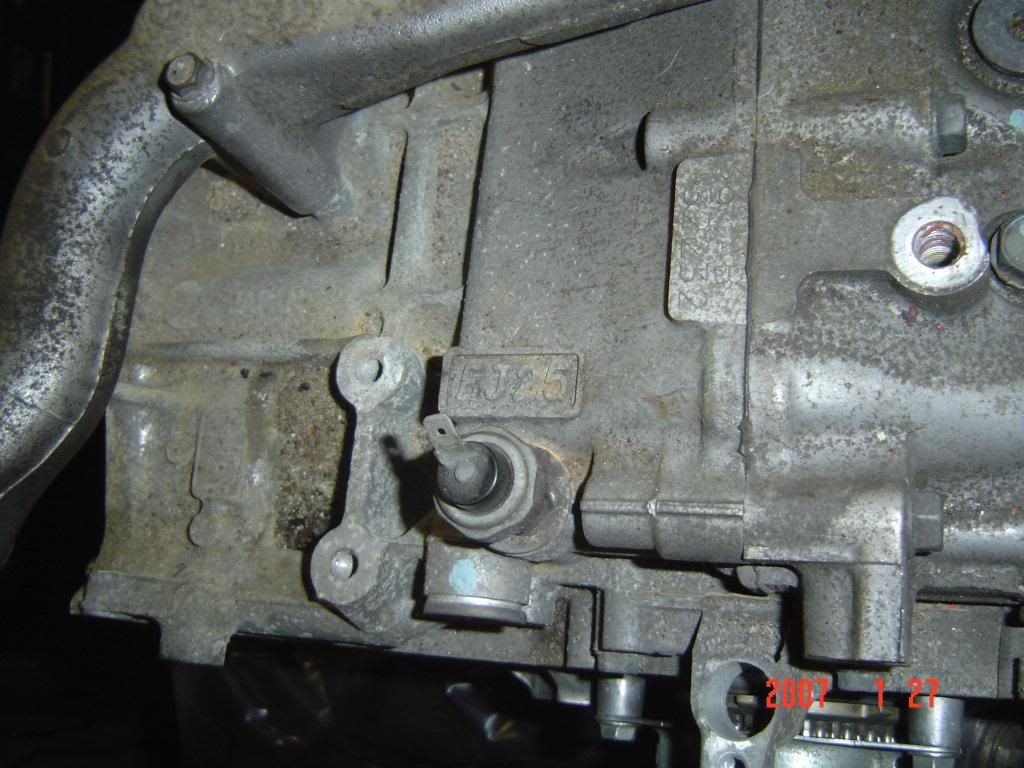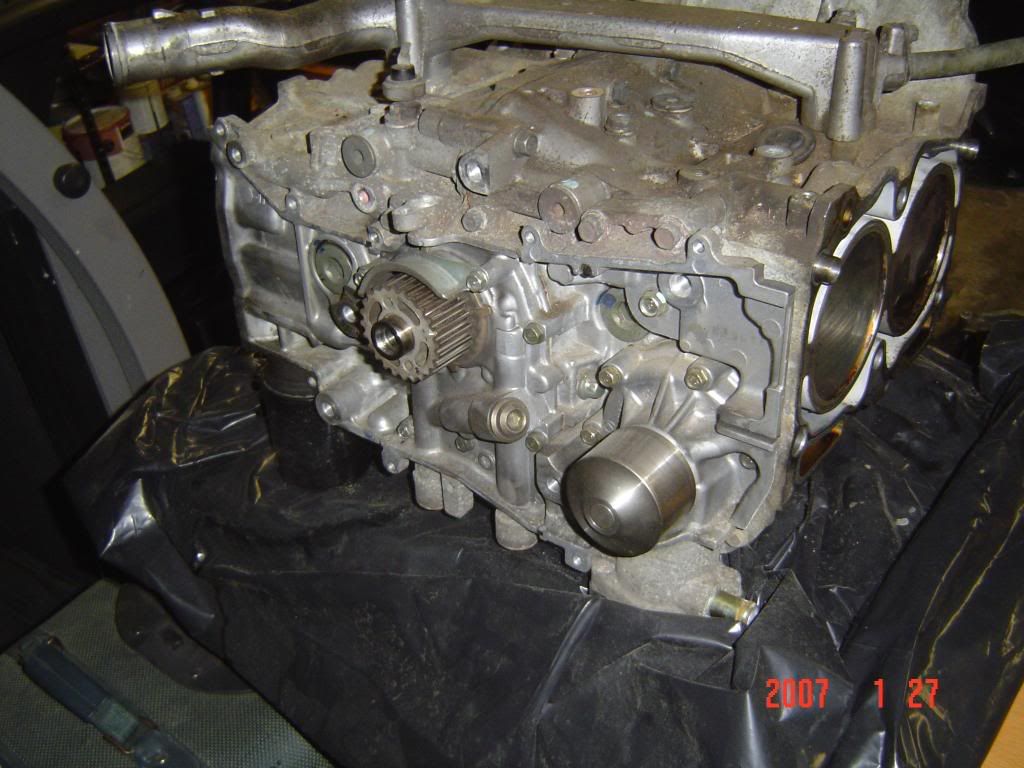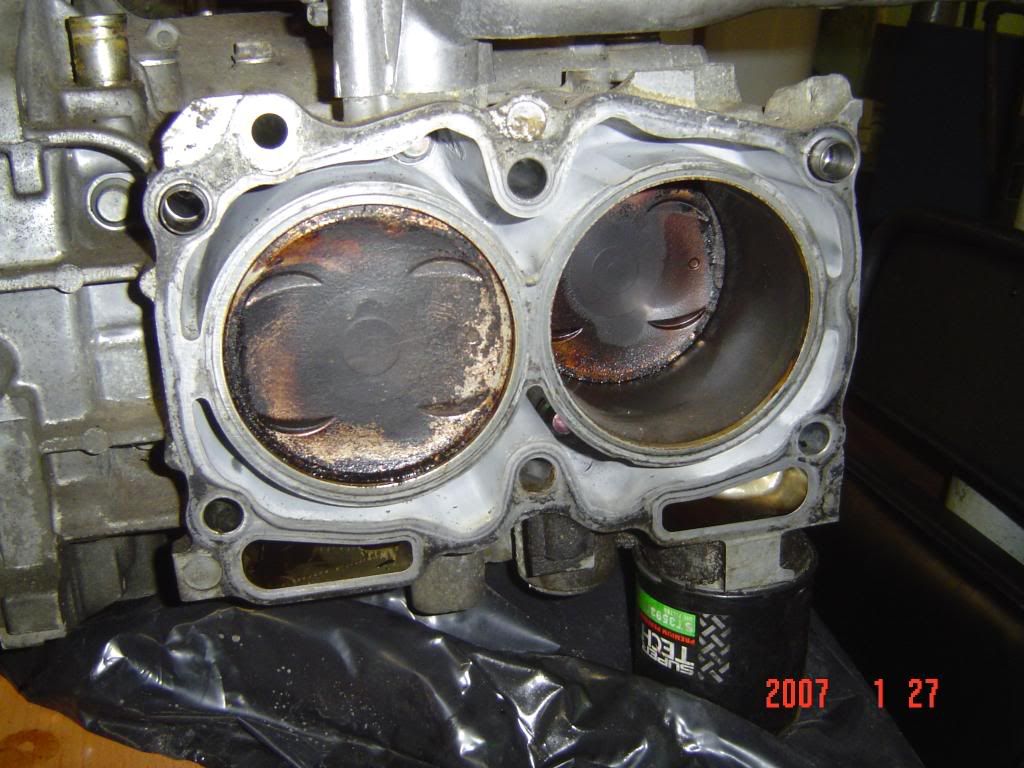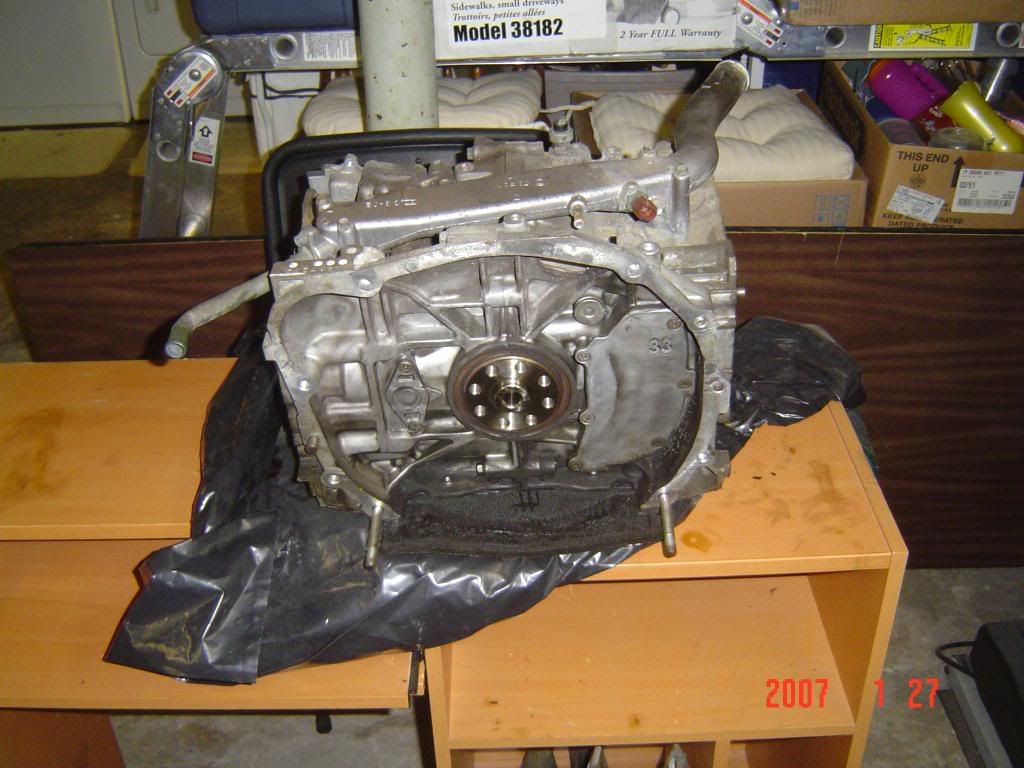 If interested, contact me directly at bugat5speed@yahoo.com