Okay, I really liked the idea of having the carbs spread apart like the VW engine would have, but I had a really hard time trying to find a way to make the intake runners clear all the bolts and make the necessary bends. I went to several shops that also said they could not do it without a lot of cutting and welding and a big bill. So, I decided to turn the carbs 90 degrees and make the intake runners straight. This will be much easier and provide better airflow.
If you can afford it, have someone laser cut custom flanges because using a drill press, hack saw and dremmell tool works, but is very time consuming.
Bolting the flanges on before welding everything together makes it REALLY EASY to port match! This things airflow will be very smooth.
The exhaust shop wanted to charge me $15 just to flare the ends of my intake runners. It was going to be a nasty squareish flare too.
So I put them in a lathe, used an oxy aceteline torch and got the ends red hot. Then while it was still spinning, used a steel bar to flare the ends similar to a velocity stack. The goal is ultimately similar to a typical VW thinker, or any hot rodder for that matter. Take what you have and make it as good as you can. That and simplicity is why I am making this EA81 breathe as good as I can.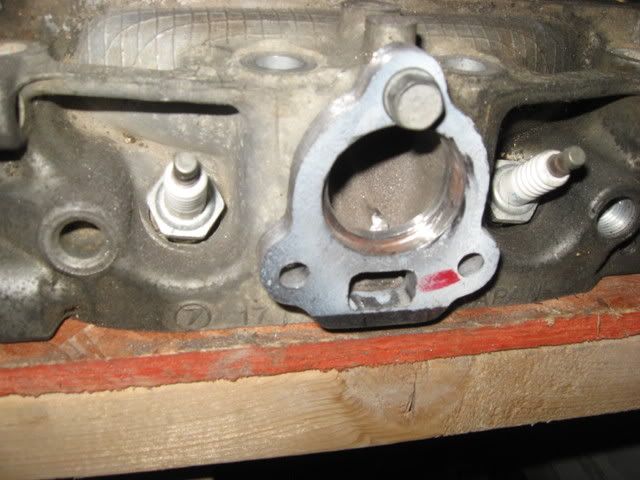 I will probably shorten the runners by an inch or two.