The snow keeps on falling.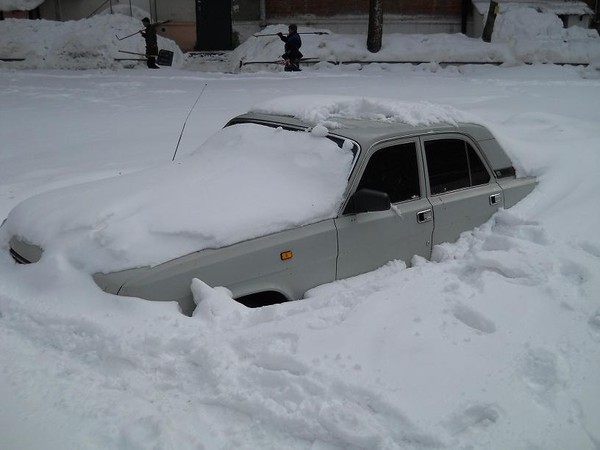 OK, genltemen, I'm starting working on these modifications. Please be patient, it'll take some time. See, writing a program and writing a program that works are two different tasks
. I mean, after those small code modifications I'll have to check it works exactly as it's supposed to. I'll tell you later about the hardware modifications I'm planning, I only have raw concepts now, I need to experiment with the hardware to choose the right variant.
Below are the aswers to your questions. Technically, the IC on the board can be reprogrammed but what for? Increasing the ROF will also require changes in schematic. How do those PS and other stuff flash files become available? By the way, the cost of that firmware is at least 80% of the product price. When these devices are produced in volumes some nasty technician makes an illegal copy of the file, i.e. steals somebody else's intellectual property. It's legal in case of that router, its manufacturer puts the newer files to the web site and the users can download them for free.