socalgold
---
Offline
701 posts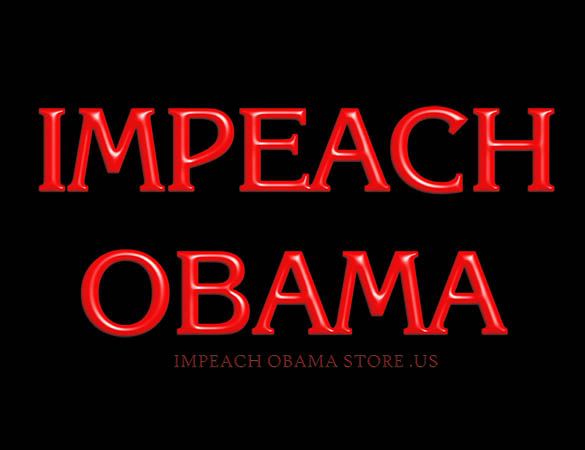 Reply
Correct Quartzsite Claim Gold Recovery #2 location

(

13:52:31 SunDec 13 2009

)
---

The locations on here do match the papers filed.
Since Dave is currently out of country, We were asked to find the Gold Recovery claims 1 & 2 in Quartzsite as there is a lot of people wanting to go there.
I have tried several times to email this information to him and it keeps getting bounced back, so I'll post the info I have here and Dave can grab it off of here.

Terry McClure (JoAnn had a headache, when doesn't a female have one? :shrug: ), Mike & Sybil Thayer, Anita & I went out and did a location and assessment of the claims. Mike had the camera and did the photos.

Directions and synopsis of claims:
From exit #17 on I-10, exit and go south to Dome Rock RD. (the stop sign at the bottom of the over pass before the LOVE station), make a right turn (west) and go 1.4 miles and go left on Cholla St. 2.4 miles (until the pavement makes a 90 degree left turn), go right on gravel road (pipeline rd (no sign), .9 miles. On the right you will see a large rock with "49ers" painted in white. take that gravel road about 3o yds and you will find a 4" PVC pipe with a red top. This is the SW corner of Gold Recovery #2.
GPS = 33°37'48.41"N 114°17'29.12"W . Highlight it and copy, then paste into the goto place in Google Earth and it will take you to the claim at the southwest corner. This claim is 160 acres. 1/2 mile by 1/2 mile.
There is no camping allowed on this claim, it was just marked "Day Use Only" by BLM. North side of the Claim boundary on over to Dome Rock rd has a 2 week max stay (Boondocking). There are campgrounds both private and BLM (improved) nearby, where you can camp year around for a nominal fee within a resonable distance. Excellent quading in the whole area. Cell phone reception on both claims has been excellent for us. We have Verizon, You can see the tower so I imagine they all will work on both claims.
From our wanderings on this claim, I would say that this claim is virtually unworked. We saw a few places where some dry washing was done. This claim is sort of a "delta" fan and is in the drainage of some well known lode mines. From what I have heard, and my own very limited experiences here in the desert, Gold will be found from the surface on down to cliche and beyond, Some have taken air chisels etc and broke up the hard pack and got good gold out of it as well as the overburden. This is desert mining and in no way is it similar to working areas where movement was water powered. Here, gold is where you find it, and doesn't seem to have or follow a "gold line"
The gold in this area is mostly fine but I know of one quarter ounce nugget found lying on the top of the ground in plain sight and my neighbor has a hand full of small nuggets that he has detected right above (west) this claim.
There is a guy working a hole south of this claim for 7 yrs in the same spot. Said he keeps finding pockets of gold up to 8 ozs.

Ok, I have edited this a dozen times, at least, to make sure it easy to understand and to make sure you can get there. If you have any questions, then PM or email me and I'll do my best to give a good answer.
[8 edits; Last edit by socalgold at 23:53:09 Wed Dec 16 2009]