Yup, James Wellbeloved fish and rice for my girls, although they have been on Walfcol recently because I was trying to eliminate maize for Tizzy,
That being said, they are going back on to JWB for the next sack.
I have tried various foods recently but the main problem has been my girls being too fussy and not liking change.
Chappie is often recommended by vets and is in the lower price range (of course my girls turned it down!!)
JWB/Burns/ Walfcol - all on same price range £40+ for 15kg
Wainwrights is a good one too.
Eukanuba do a sensitive food which seems to work well for coats.
Whatever you do stay away from the likes of Bakers, Wagg, Supadog etc!!
Have you tried evening primrose oil capsules for her coat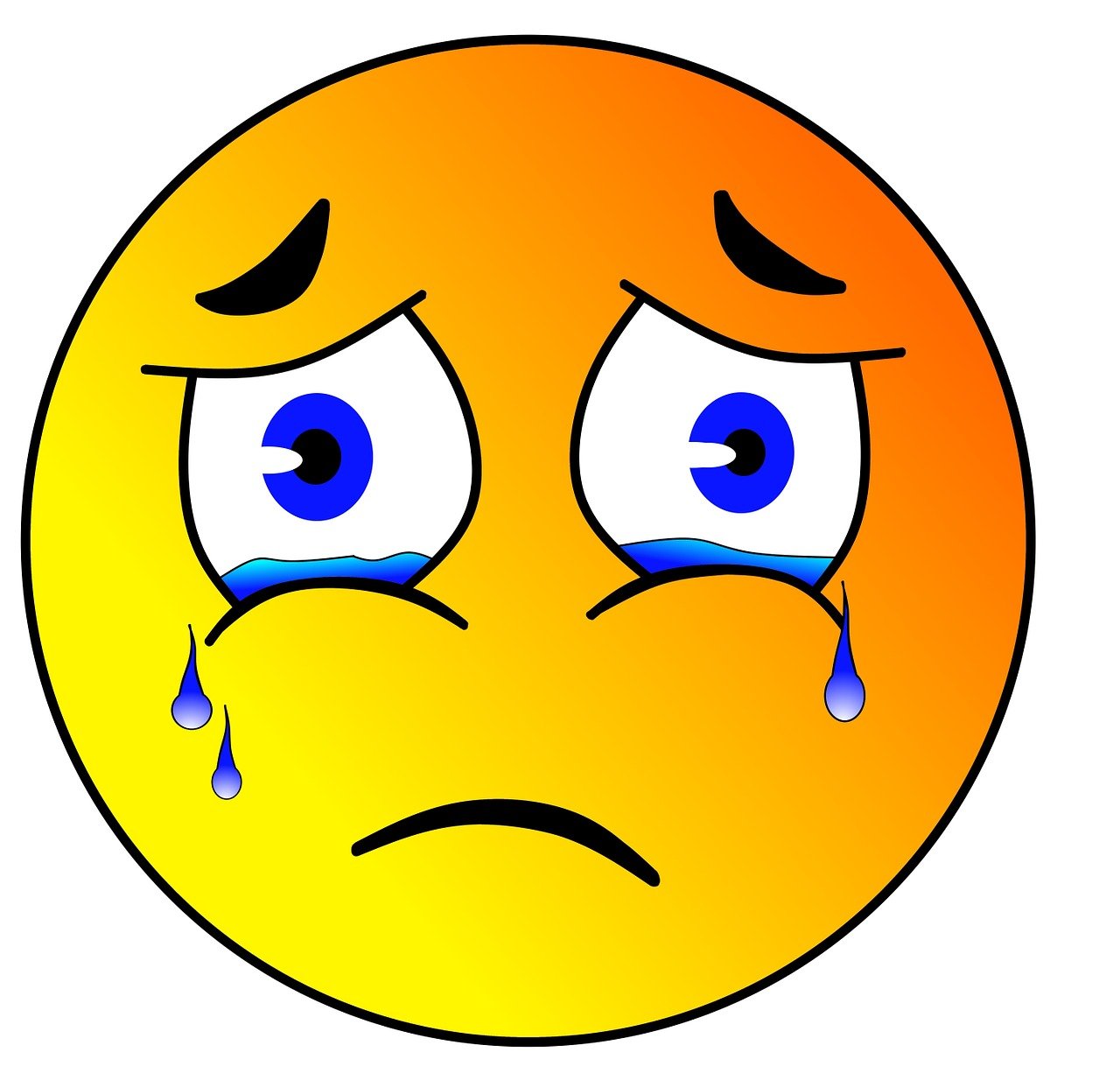 Just get them from Holland and Barrett